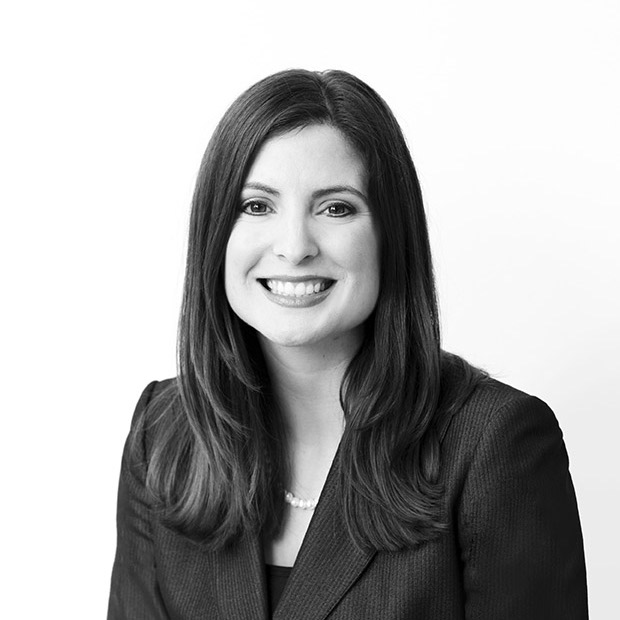 "There is much work to be done during the transition period before taking office. The transition will lay the groundwork to build the community we want for our children. We will get the basics done with excellence, and we will be bold and innovative as we make Harris County a model for Texas, the nation, and the world. We are all in this together, and I look forward to your partnership as we keep driving Harris County forward."
-Commissioner-Elect Lesley Briones 
Harris County Precinct 4 Transition
On November 9th, voters in Harris County Precinct 4 made history and elected the first woman and first Latina to serve as Precinct 4 County Commissioner. Commissioner-Elect Lesley Briones has been hard at work preparing to take office on January 1, 2023. 
Commissioner-Elect Briones' transition committee will provide updates and opportunities for engagement in the coming weeks. In the meantime, if you are interested in participating in the transition, scheduling a meeting, or being considered for employment in the future administration, please fill out the form below.
There are four precincts in Harris County, the most populous county in Texas and the third most populous county in the United States. There are four elected commissioners, who along with an elected county judge serve as members of the Harris County Commissioners Court, the administrative head of the county's government. The County Judge and four County Commissioners oversee a multibillion dollar budget that helps pay for key services in Harris County, which has over 4.7 million inhabitants. The Commissioners Court adopts a budget, sets tax rates, calls for bond elections, builds and maintains county infrastructure such as roads and bridges, and oversees county courthouses, jails, libraries and parks, along with the Harris County Flood Control District. 
With more that 1.2 million residents, Precinct 4 maintains 1,423 miles of roads and nearly 4 miles of bridges, eight community centers with more than 700,000 visitors annually, and 54 parks, with 13,455 acres of greenspace.
The Precinct is responsible for managing parks, community centers, hike-and-bike trails, maintenance centers, and area offices, all dedicated to delivering Harris County residents services, programs, and infrastructure.