A native Texan and proud Latina who grew up on the U.S.-Mexico border, Lesley García Mitchell Briones developed a deep understanding of the struggles faced by working people and the importance of strong families and communities. 
Bilingual and bicultural, she is the daughter of teachers, who taught her the importance of education, hard work, and serving others—values which have defined her and which she will bring to the office of County Commissioner for Precinct 4.
Lesley knows that together, we can build a county government that keeps our families safe, protects our homes from flooding, expands access to health care, treats everyone fairly, and creates good jobs that help our families thrive.
Lesley attended Harvard University and graduated with honors, supported by scholarships and working three part-time jobs to put herself through school. She returned to the border to serve as an 8th and 10th grade teacher at two of the lowest income public schools in the country. Witnessing the injustices her students faced deepened Lesley's desire to fight for equal rights and influenced her decision to become a lawyer. She attended Yale Law School, where she led the Latino Law Students' public service initiatives and provided pro-bono assistance to victims of domestic abuse and juvenile offenders.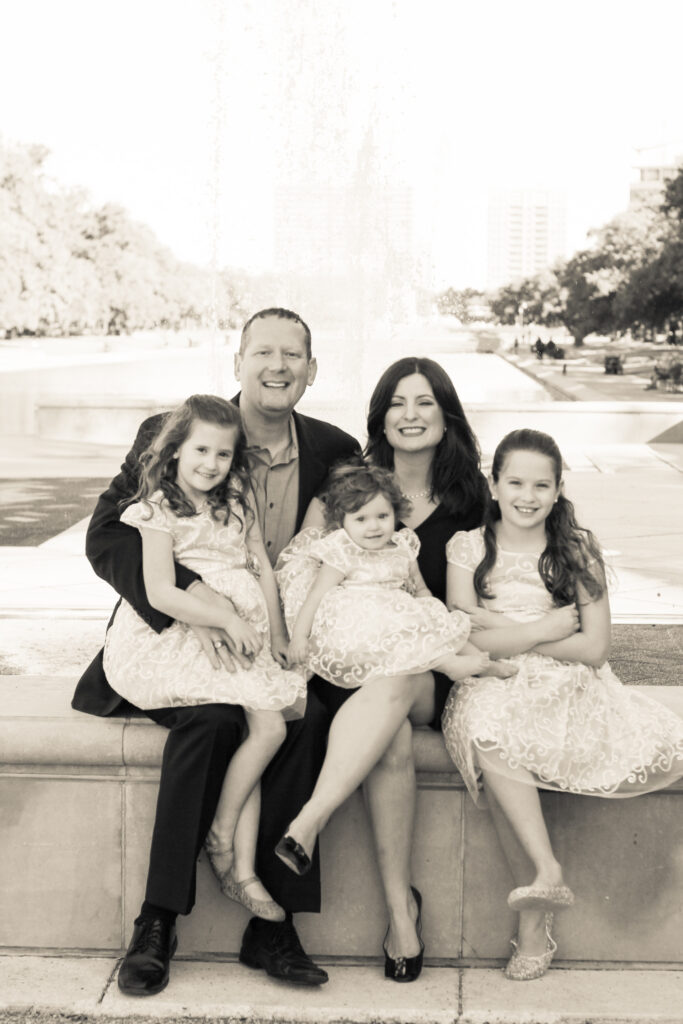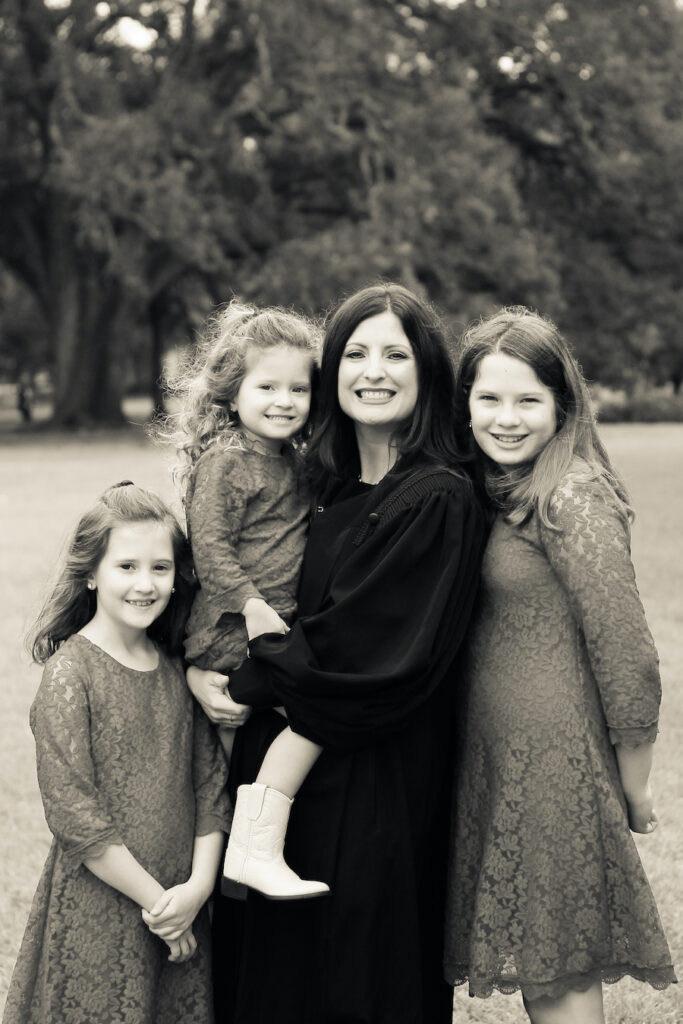 Upon graduating from Yale Law School, Lesley returned to Texas to practice law at Vinson & Elkins LLP. She then served as the General Counsel and Chief Operating Officer of the Laura & John Arnold Foundation, a major philanthropic nonprofit. There, she led the legal and business operations of the organization, helping to build it from a small Houston start-up to a team of more than 75 individuals across the country.  Lesley is proud to have been part of a team whose mission is maximizing opportunity and minimizing injustice, and to have helped grant over a billion dollars toward that goal.
Lesley went on to become the judge of Harris County Civil Court at Law No. 4. She served with distinction and a commitment to upholding the law with impartiality, administering equal justice, and treating everyone who came into her courtroom with respect, fairness, and empathy.
Judge Briones was the highest rated Harris County Civil Court at Law judge in the 2019 Houston Bar Association (HBA) Judicial Evaluation Poll and won the 2020 HBA Judicial Preference Poll.  She serves as the president and co-founder of Texas Latinx Judges, and is a Houston co-chair of the National Association of Women Judges. Lesley is also an adjunct professor at the University of Houston Law Center.
Lesley and her husband, Adán, live in Houston with their three daughters and worship at St. Rose of Lima.